Identifai-Genetics Wins Israel Innovation Authority (IIA) Approval and Participation in a USD 2.5M Budget R&D Plan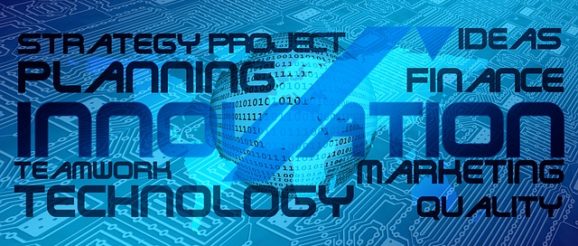 Identifai offers unique solutions for the non-invasive detection of fetal genetic disorders, at an early stage of the pregnancy, using a simple blood test from the mother
TEL AVIV, Israel, March 7, 2023 /PRNewswire/ — Identifai-Genetics, developer of unique AI-based solutions for non-invasive fetal DNA sequencing, announced today that it received the Israel Innovation Authority (IIA) approval for a NIS 9M (USD 2.5M) budget R&D Plan, which will be supported by the IIA.
Identifai is revolutionizing pregnancy safety and prenatal testing by offering the first solution for non-invasive whole-genome sequencing of the fetus, using a blood test from the mother, as early as week 10 of the pregnancy. Identifai's platform and diagnostic tools enable early detection of fetal genetic disorders, including point mutations, in a simple, affordable and risk-free manner. 
While existing solutions are invasive and risky, or limited to a small fraction of potential genetic diseases, Identifai's unique platform enables non-invasive and risk-free screening for those diseases, using a quick and easy procedure. The company's AI-powered technology utilizes proprietary, patented algorithms in the fields of fragmentomix and cell-free DNA analysis. The technology was validated in clinical studies and demonstrated very high accuracy for a vast range of mutations.
The newly approved R&D plan will enable to broaden the clinical evidence and expand the capabilities of the technology to screening of chromosomal and sub-chromosomal anomalies, thus offering the full spectrum of genetic diseases covered by Identifai's screening platform.
About Identifai-Genetics
Identifai was founded in 2021, based on the ground-breaking academic research of Prof. Noam Shomron and Dr. Tom Rabinowitz, both from the Tel Aviv University, and has raised over $6M funds and R&D grants.
The company, part of ShizimVS innovation center, was founded by Shizim group, Prof. Noam Shomron (CSO), Dr. Tom Rabinowitz (CTO) and Oren Tadmor. Mr. Yossi Bornstein, President & CEO of Shizim Group, is the company's chairman. Identifai is headed by Dr. Amir Beker, co-founder and CEO.
For additional information, visit: https://identifai-genetics.com/.
Contact:
Dr. Amir Beker, co-founder and CEO
[email protected]