Innovation centres seeking producers to ramp up during pandemic – Northern Ontario Business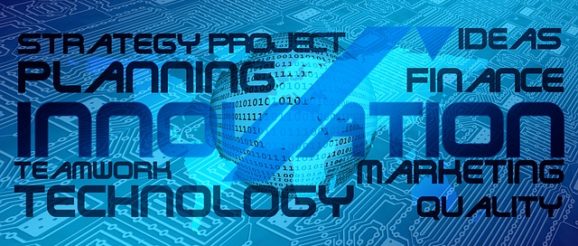 Northern Ontario's innovation centres are part of a new provincewide initiative to seek out small and medium enterprises (SMEs) that can rapidly retool and start producing much-needed medical equipment and support services to help fight the spread of COVID-19.
The Ontario Centres of Excellence (OCE) launched its new COVID-19 Collaboration Platform on March 27. The OCE is a not-for-profit organization, funded by the Government of Ontario, that works in partnership with government, industry and academia to commercialize innovation and build a strong provincial economy.
Northern Ontario participants include the Productivity and Innovation Centre (PIC) in Timmins, the Sault Ste. Marie Innovation Centre, Innovation Initiatives Ontario North (IION) in North Bay, NORCAT in Sudbury, and the Northwestern Ontario Innovation Centre in Thunder Bay.
The platform is aiming to connect Ontario manufacturers and producers with experts who can help accelerate their products and services to market.
"OCE is identifying the innovative technologies, SMEs and experts from across the province to help fill the current product and service gaps related to COVID-19," the OCE notes.
"If you have a piece of the puzzle – whether it is an asset, a technology or a product – and are looking for collaborators to assist your efforts, we want to hear from you."
A newly established web portal allows producers to fill out a short questionnaire with basic information about their capabilities, barriers and needs.
That information will then be assessed, and producers will be matched with the expertise to help move forward.
The initiative complements the Ontario government's $50-million Ontario Together Fund, which was announced on April 1.
It will provide businesses with financial support to retool their operations to manufacture essential supplies and equipment like gowns, coveralls, masks, face shields, testing equipment, and ventilators.