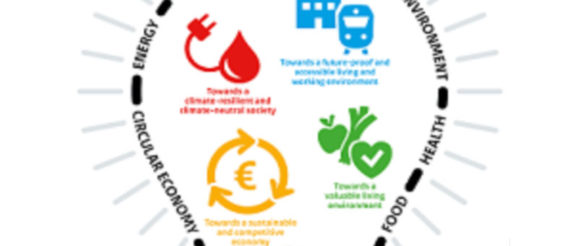 Dennis Mica, Business Development Manager
The most advanced autonomous vehicle, to be introduced at Rivium business park next year, will be at the Innovation Expo.
3rd gen Autonomous Shuttle
The Innovation Expo 2018 (October 4) is open to visitors from 09.00 a.m. until 08.00 p.m. The bustling expo hall (closing at 06.00 p.m.) features a host of interesting and amazing innovations. In addition, you may participate in in-depth substantive sessions. 2getthere will be exhibiting as well: for more information please visit https://innovationexpo2018.nl/en/programma/2getthere/.
Just like at Intertraffic, 2getthere will have its 3rd generation vehicle on display. The vehicles is the most advanced in the market and is in a class of its own in terms of build quality. This is a direct result of the long life requirement set for the vehicle, while being developed for the heavy requirements of public transit use. Join us at the RDM campus to see for yourself that self driving vehicles are mature enough to provide operations on a daily basis.
 
 
Innovation Expo
Taking innovations further, realising breakthroughs, and thus contributing to the social challenges we are facing in our country and in the world. That is the ambition of the Innovation Expo 2018 (IE2018) in Rotterdam. On 4 October 2018, the RDM Submarine Wharf in Rotterdam South will be transformed into one big Living Lab. A while ago, under the flag of the National Programme Rotterdam South, we started to work on improving education, employment, safety, and living conditions in this area. Here, in these remarkable, dynamic surroundings, participants in the IE2018 will experience the latest trends and innovations that help to keep our country safe, liveable, and accessible.
The IE2018 is a sample sheet of the most recent and high-profile developments that the Netherlands has to offer. We will present Dutch solutions to the major social challenges in the fields of the circular economy, energy, water, mobility, the built-up environment, health, and food, as well as the required enabling technologies.
The post Innovation Expo '18 appeared first on 2getthere.