Innovation from China Is Accelerating Presence in BCG Growth Tech 100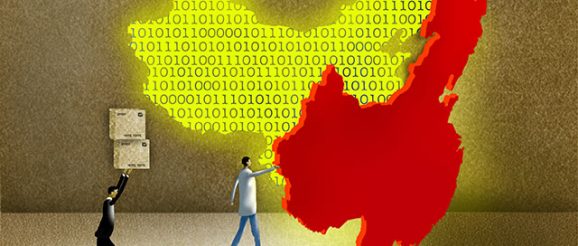 Last year proved to be an innovation milestone for China. The nation attracted $163 billion in foreign direct investment, surpassing FDI inflows to the US, according to the Wall Street Journal. That milestone is a growing indication that we can expect more innovation to come out of China.
Although US-based companies make up the majority of the GT100, and today's software M&A market confers a valuation premium of two times revenues for companies based in the US, companies headquartered in China account for 20% of the GT100. In addition, the top three companies on our list—Pinduoduo, Meituan, and ByteDance—all hail from China. This suggests that the mix of GT100 leaders may look quite different in the future than it does today.
The rapid pace of urbanization and rising consumerism in China has fueled growth in consumer and mobile commerce. Meituan, for example, is a super app (an all-in-one app that is used to browse products and make purchases and payments); it was one of the earliest adopters of the O2O model. Meituan provides local food-delivery, ride-hailing, movie-ticketing, and travel-booking services, among others, on demand. The growing power of younger consumers who value personalization underscores the importance of tailored offerings to the success of these companies.
China's massive, mobile-savvy population has also led to innovations in social media platforms focused on the mobile experience, such as ByteDance and Kuaishou. ByteDance, in particular, has won widespread global popularity with TikTok, its app that took off during the height of the COVID-19 lockdowns. TikTok lets people easily create, edit, and share 15-second videos on a mobile device, feeding users an addictive, personalized video-watching experience.
Government sponsorship and subsidies have helped boost Chinese innovation in AVs (Automatic Vehicles) and IoT. More than half of the GT100 in this category are headquartered in China. Although the US still holds sway over the B2B SaaS (Software as Service) category, it is only a matter of time before more high-growth B2B SaaS disruptors emerge from other countries.
(courtesy Boston Consulting Group)
The post Innovation from China Is Accelerating Presence in BCG Growth Tech 100 appeared first on CEO Magazine North America.