Interbike Retailer Innovation Awards winner: Level 9 Sports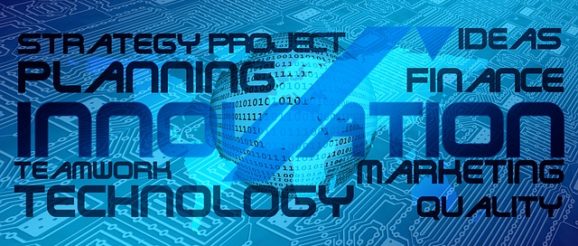 Editor's note: This week we are featuring retailers who received Interbike Retailer Innovation Awards at the Interbike show this month. Staff from the National Bicycle Dealers Association, The Mann Group and Interbike selected 10 retailers from a pool of self-nominated businesses. Stores were asked to apply and share strategies and ideas that they have implemented and which have yielded positive results over the past 12 months. Interbike Innovation Award winners also were featured in the Sept. 1 issue of Bicycle Retailer and Industry News. 
Today we feature Level 9 Sports, which has four stores along the Wasatch Front in Utah. Dave Hall is the majority owner and the stores have been in business for 12 years.
Level 9 Sports started selling skis online back in 2006, then added brick-and-mortar stores and bikes and related accessories to round out sales.
Though it has four stores in Utah, they account for only 30 percent of sales. The majority of its business is done online through its own website, Amazon, eBay and other third-party sites.
"Our goal is to not get in the way of a customer to buy what they want where they want to buy it," said Christopher Kautz, chief operating officer.
Because the company has invested to build its own website, it's able to incorporate functions like mounting skis for online purchases. The company is working to build out the same capability to do customization for bikes bought online, so they can be built and shipped to customers.
"We do that with closeout frames that are not website restrictive, but now we're in the first phases of being able to sell demo bikes from some of our vendors," Kautz said.
Aside from its online savvy, Level 9 has grown sales through product bundling, which has not only increased the average order value but also the units per order.