Interbike Retailer Innovation Awards winner: Wheelhouse Detroit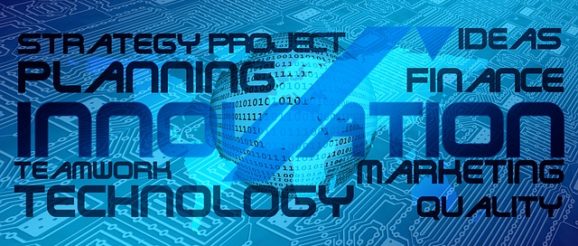 Editor's note: This week we are featuring retailers who received Interbike Retailer Innovation Awards at the Interbike show this month. Staff from the National Bicycle Dealers Association, The Mann Group and Interbike selected 10 retailers from a pool of self-nominated businesses. Stores were asked to apply and share strategies and ideas that they have implemented and which have yielded positive results over the past 12 months. Interbike Innovation Award winners also were featured in the Sept. 1 issue of Bicycle Retailer and Industry News. 
Wheelhouse Detroit's owner is Kelli Kavanaugh. The store has been in business 10 years.
In addition to sales and service, Wheelhouse Detroit has offered experiential, guided bike tours and rentals since it opened on Detroit's riverfront in 2008.
Owner Kelli Kavanaugh said that these tours, which cover a variety of topics that allow guests to become better acquainted with the city, have always set her shop apart.
"But there's a lot of new competition here with five new shops that have opened in the past four years and one more opening this fall, so now it means staying alive," said Kavanaugh, who opened a second store in Hamtramck, an enclave city surrounded by Detroit on all sides, in 2016.
"No one else is really doing it [tours]." Wheelhouse Detroit's tours are run mostly out of its flagship location, which sits on the riverfront path, a popular destination for tourists and locals alike.
The shop has a fleet of about 70 bikes, renting mostly cruisers and conducting tours on lighter-weight geared hybrids.
Wheelhouse Detroit's tours cover a variety of topics including architecture, urban agriculture, sports, auto and music heritage, public art and historic cemeteries. In addition to public tours, Wheelhouse offers private tours and increasingly, corporate tours on weekdays, which Kavanaugh said helps fill out the week.