Israel-Colorado Innovation Fund invests in startup – BizWest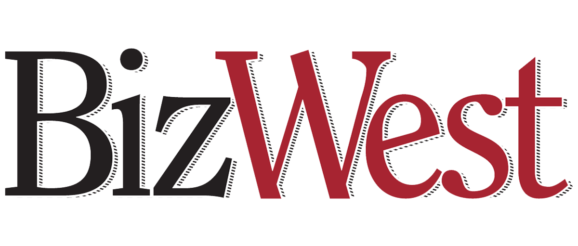 The Israel-Colorado Innovation Fund has made an investment in the Israeli startup Kando.
Kando monitors wastewater in real-time through a cloud-based software solution that tracks and monitors key wastewater quality parameters, making it ideal for wastewater utilities to gain insight into their system dynamics.
Few things can feel worse than the drudgery of an unfulfilling job or a persistent sense of discontent at work. If your career satisfaction has been on the decline, you're not alone — but there is hope. Maybe it's time to shake things up.
The ICI is joining other investors in Kando's Series A round of financing. Kando will use the funds for product and business development as the company grows. The ICI Fund said in a statement it believes Kando will be able to further enable automation of the wastewater utilities sector.
"We selected Kando out of hundreds of companies, not only because of the innovative technology and exceptional team led by their CEO Ari Goldfarb, but also due to the positive feedback we received from major utilities, Kando's clients," said Gili Elkin, ICI Fund General Partner, in a prepared statement. "Historic data combined with real-time information and advanced analytical algorithms is what makes Kando's technology so groundbreaking. For the first time, this technology allows wastewater utilities to detect anomalies, optimize operations and increase the reuse of wastewater."
The ICI Fund is a seed-stage venture capital fund investing in Israeli startups innovating in the water, energy and transportation sectors. The fund partners with Innosphere, the Fort Collins-based incubator, to help the companies gain market in the U.S.
"With the support of ICI Fund and Innosphere, we're confident Kando will rapidly scale in the U.S. to become an industry leader," said Kando founder and CEO, Ari Goldfarb, in a statement. "I'm excited for our company to continue growing to help more wastewater utilities around the world solve their challenges."