Joliet repeals agreement with Innovation Pavilion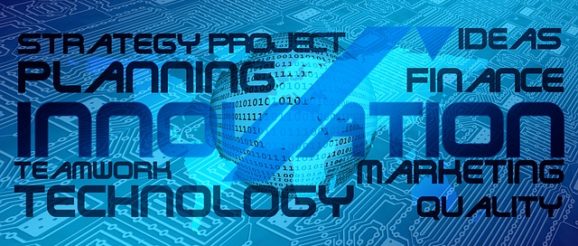 Shaw Media file photo
Waqar "Vic" Ahmed
Joliet's relationship with Innovation Pavilion apparently ended Tuesday, without comment, as the City Council voted to repeal an agreement that would have provided the company with city land and money to start an incubator campus downtown.
The departure of two CEOs in three months at the Colorado-based company prompted the decision, according to a City Council memo.
But no comment was made Tuesday as the council voted, 8-0, to repeal the agreement that came under review in May after a former employee filed a lawsuit against the company alleging sexual assault and harassment by CEO Waqar "Vic" Ahmed, who then resigned.
The city never provided the $200,000 in cash incentives included in the agreement along with city-owned land that would have been made available to the company once it applied for building permits, which it never did.
"Although the city has provided time flexibility for the firm to achieve the work plan, there has been very limited momentum, and little has been accomplished," according to the council memo from City Manager David Hales.
The memo attached to the agenda for the Tuesday meeting also noted "serious leadership changes" after the sexual assault charges and a new CEO.
Kitty Kolding was named interim CEO, "and she provided us with sufficient confidence that Innovation Pavilion was in the process of refocusing its efforts" during a July 16 meeting, according to the memo.
"Our confidence was further increased when she was appointed to the formal role of CEO on July 31," the memo stated. "Unfortunately this confidence ended on Aug. 17 when we were informed the new CEO left the organization."
Kolding could not be reached for comment.
The Innovation Pavilion website posted a July 31 news release announcing Kolding's appointment as CEO but did not appear to say anything about her departure.
The website, however, does not appear to list company leadership staff as it previously had. It still contains information about the company's plans for Joliet.