New Innovation, New Tools, New Business?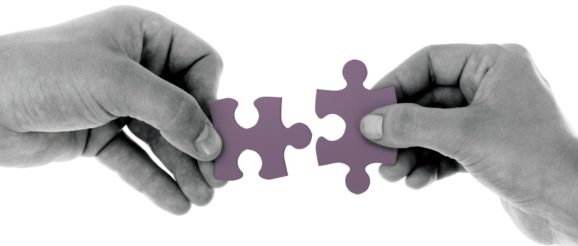 More than 99% of German companies are SMEs (small/medium enterprises); this means more than 3.6 million companies providing more than 60% of all jobs in Germany. The number of  SMEs mean a diverse offer across many industries (a diversity we want to keep alive), and healthy competition. Typically, in such conditions the goal remains for business owners to secure long-term success. The number of new technologies out there means new opportunities for innovation, and an increasing pressure on SME's to adapt to stay in the game, especially when faced with big companies.
In the past the general perception has been that technology/IT solutions are a necessary cost; a cost a business has to incur versus a cost that can enhance a business's strengths and enforce their competitive advantage. This is the first thing that, when working with start-ups in our METRO Accelerator programme, we have realized needs to change. Adapting IT solutions that have mobility, cloud systems, big data, and social technologies can drive business growth and help SME's to better prepare for the digital age.
One of the main USPs of small businesses is that they can provide more flexibility and stronger customer relations but, without technology this competitive advantage will be hard to sustain. Start-ups coming through our programme have shown that tech solutions can contribute to building a wider customer base/ (stronger business development efforts) on more fronts than one – using technologies help increase customer touch points therefore open doors to new audiences. Being available online, through a website, through social technologies and providing online support portals will lead to better customer service and a bigger digital footprint, therefore giving SME's the leg up in keeping strong customer relations.
Looking in to the future, much like start-ups continuously look for new ways and new technologies to support product and business development, so should SME's; for example; with solutions such as artificial intelligence, virtual reality and big data, on the horizon, businesses will be able to provide a more immersive customer experience, while also understanding their customer's behavior on a deeper level.
Independent business owners whether they be founders or SMEs face disruptive technologies,  and while it has become increasingly important to adapt to these shifts, it is also important to understand how; with the goal to create a bridge between  own business owners and start-ups, METRO Accelerator brings the two together so that start-ups can understand how to optimize their products for business use, and for SME's to understand how solutions can help them strengthen their position in industries that are seemingly tougher to stay competitive in.