NJEDA begins work with Innovation Challenge winners to strengthen innovation ecosystems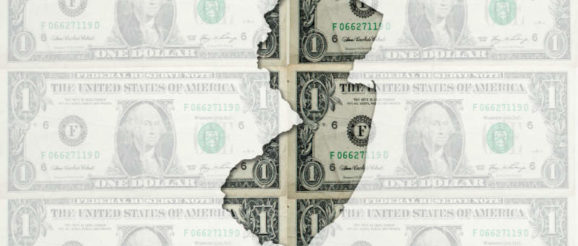 The New Jersey Economic Development Authority on Monday said it has begun meeting with the nine municipalities that were awarded funding through a pilot round of the Innovation Challenge.
The Innovation Challenge is a program that will provide eligible communities the opportunity to receive funds for plans that strengthen their local innovation ecosystems.
The program's pilot round awarded $100,000 each to Atlantic City, Atlantic County, Bridgeton, Camden County, Monmouth County, New Brunswick, Passaic County, Trenton and Union Township to help advance projects.
"Investing in communities is one of the strategic priorities of Governor Murphy's economic development plan to create a stronger and fairer economy," NJEDA CEO Tim Sullivan said. "As we've already seen by the impressive projects proposed by the winners, encouraging municipalities and counties to partner with public and private entities will lead to an inclusive, sustainable culture of entrepreneurship and innovation. We look forward to working with the winners to turn their vision into reality."
The NJEDA said meetings are currently being scheduled and it is also preparing to accept applications for additional projects to be funded through the second round of the Innovation Challenge.
The NJEDA said the meetings are expected to be completed in six to nine months.
The projects are as follows:
Passaic County will partner with Paterson, Passaic and some higher-education institutions to evaluate options to install a 5G fiber network in the commercial and industrial areas of Paterson and Passaic.
Atlantic City, Atlantic County,

 Bridgeton, Monmouth County, New Brunswick and Trenton will begin planning for the development of technology hubs in their areas.
Emily Bader | [email protected] |