Paid Internship for Students selected by Atal Innovation Mission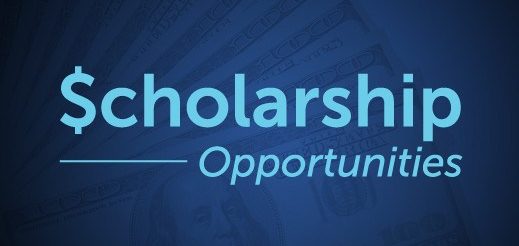 On 11th October NITI Aayog with the collaboration of IBM has announced that a special kind of internship will be provided to the top performing under 18 students selected by ATAL Innovation Mission.
According to IBM's statement over 40 High School students will go through a two-week paid internship program at IBM Bengaluru campus. Students will be equipped with skills in areas like artificial intelligence, Internet-of-Things, cybersecurity, cloud computing, and blockchain.
Through this program, the selected students will experience innovative approaches like design thinking where they will develop prototypes and design solutions for community issues.
The internship is designed for 38 students, and 14 teachers from Atal Tinkering Labs (ATL) across the length and breadth of the country including from states such as Assam, Himachal Pradesh, Andaman & Nicobar, and others, to come together and ideate, collaborate and innovate.
As part of the program, selected teachers will also be trained by IBM volunteers and mentors to become innovative coaches. The two-week program is intended so that the students can experience the corporate environment and gain exposure to new technologies.
To scale the programme, top-performing students are selected to better align with industry imperatives and make them future-proof.
"We believe IBM's resources will enable the students with new-age capabilities and impart valuable problem solving, innovation and entrepreneurial skills to create the job creators of the future," R Ramanan, Mission Director Atal Innovation Mission at NITI Aayog, said.
In 2017 the Atal Innovation Mission conducted the Atal Tinkering Marathon where Top 30 innovations across five focus areas – agri tech, healthcare, smart mobility, clean energy, waste management, water management – were identified as the top innovations.
Students from the Top 30 teams have since been offered various opportunities like the Student Innovator Programme, the ATL Bootcamp with industry partners, opportunity to participate in global innovation contests like World Robot Olympiad (WRO), and an internship opportunity with IBM India at their Bengaluru campus.
The main focus of the IBM internship program is to enhance the skills of the students via various innovative activities like design thinking approach, developing prototypes and solution for community issues and to solve them.
Campustwist is a place where candidates can get education-related information. We hope this article is helpful for the contenders.