Pakistan shines on global innovation benchmark – Business – DAWN.COM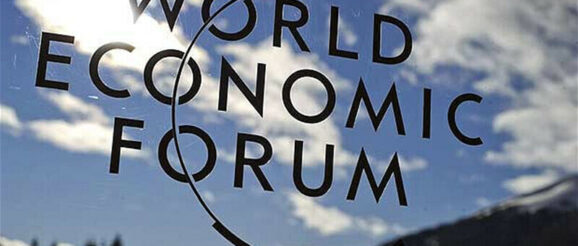 ISLAMABAD: Pakistan "over-performed" on innovation for the second consecutive year and positioned itself among the economies that have shown the most significant ascent in the 2023 Global Innovation Index (GII), according to the World Intellectual Property Organisation (WIPO).
Pakistan ranks 88th among the 132 economies featured in the GII. Relative to GDP, Pakistan is performing above expectations for its level of development, the index report said.
The GII ranks world economies according to their innovation capabilities. Consisting of roughly 80 indicators and grouped into innovation inputs and outputs, the GII aims to capture the multi-dimensional facets of innovation.
Pakistan ranks fifth among the 10 economies in Central and Southern Asia. Pakistan also ranks 12th among the 37 lower-middle-income-group economies. Pakistan performed better this year in innovation outputs than innovation inputs. It ranked 113th in innovation inputs, lower than last year, and 68th in innovation outputs, higher than last year.
Pakistan produced more innovation outputs relative to its level of innovation investment. It ranked highest in knowledge and technology outputs (69th), creative outputs (70th) and business sophistication (72nd).
However, Pakistan ranked lowest in infrastructure (120th), human capital and research (117th) and institutions (113th). Among lower-middle-income-group economies, Pakistan performed below the group average in market sophistication, human capital and research, infrastructure, and institutions.
The country also performed below the regional average in market sophistication, human capital and research, infrastructure, and institutions in the Central and Southern Asia segment. The 2023 index shows Pakistan's main innovation strengths are mobile application creation, high-tech imports and domestic market scale.
Top universities of the country are the National University of Sciences and Technology (NUST), Quaid-i-Azam University and the Pakistan Institute of Engineering and Applied Sciences (PIEAS).
The top-15 intangible asset–intensive companies operating in Pakistan include Colgate-Palmolive Pakistan Ltd, Systems Ltd and Meezan Bank Ltd. Firms with the highest global brand value include Habib Bank Ltd, Pakistan Mobile Communication Ltd (Jazz) and United Bank Ltd.
According to the index, Pakistan has missing data for 11 indicators and outdated data for 14 indicators.
Switzerland, Sweden, United States, United Kingdom and Singapore are the world's most innovative economies in 2023. China, which is the only middle-income economy among the GII top 30, ranks 12th followed by Japan in the 13th position. Israel (14th) is back in the GII top 15 after climbing two steps. Finland (sixth) is on an upward trend along with Denmark (ninth), Sweden (second) and the Baltic economies such as Estonia (16th), Lithuania (34th) and Latvia (37th).
Published in Dawn, October 8th, 2023