Ripple partner Santander goes live with SWIFT's Global Payments Innovation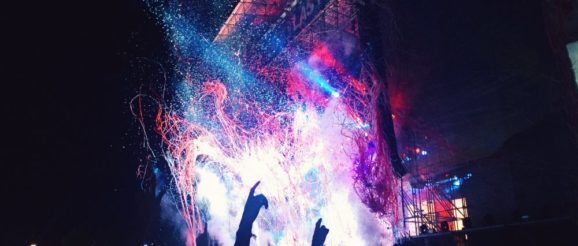 Ripple's partner and leading commercial bank, Santander, has partnered with SWIFT to go live in four countries, namely, Spain, the UK, Poland, and Argentina. The banking giant will be using SWIFT's Global Payments Innovation [GPI] technology for cross-border payments.
"With SWIFT gpi, Santander can now offer a rapid cross-border payments service – with real-time payments tracking and transparency on bank fees and foreign exchange rates."
The announcement also revealed that the bank's target is to go live in Chile and Mexico by the end of 2018. In addition, 80% of Santander cross-border transactions will be live on SWIFT GPI by the end of this year. Moreover, they plan to extend to other countries in 2019.
Ever since the launch of SWIFT's GPI in 2017, Santander and SWIFT have been working closely in global projects, concentrating deeply on providing solutions to Santander customers, suiting their geographical location.
Eva Bueno Velayos, GTB Head at Santander España, said:
"For us, SWIFT gpi represents a good opportunity to improve the experience provided to our clients in their international payments, making the process faster and more transparent while simultaneously making our internal processes more efficient. We are looking forward to advancing in the following phases in order to achieve the best possible service in our payments offering."
Banco Santander has been using Ripple's payment solution for cross-border payments. Earlier this year, they launched a Ripple powered application, OnePayFX.
Recently, in an interview, Santander's Head of Innovation, Ed Metzger stated that Ripple's technology has improved their customer's lives. Speaking about OnePayFX, he said:
"We believe that financial services is moving to a world of open platforms where companies collaborate to deliver excellent customer service for their customers, and that's at the core of what we're doing with OnePay FX."
Ripple's team will be a part of SWIFT's upcoming conference, Sibos, which will be held from 22nd October to 25th October where they will be demonstrating RippleNet.