Silicon Valley's Next Innovation: Diversity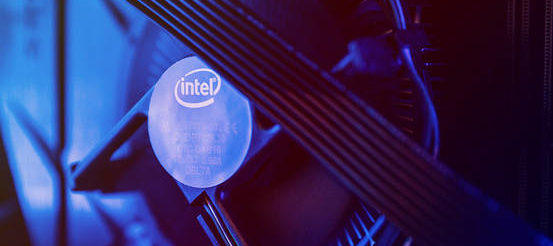 "Encouraging more women, particularly women of color, to pursue careers in STEM fields requires coordinated collaboration and a shared strategy with our peers," Barbara Whye, Intel's chief diversity and inclusion officer, tells Barron's. "We need to work on increasing the pipeline and removing barriers."
The nonprofit Kapor Center for Social Impact, which earlier this year took the tech industry to task for its hiring practices, points to a report issued last year showing the percentage of black and Latino professionals declined in the Silicon Valley workforce between 2007-15, with no major gains for minorities in tech's leadership ranks.
Funds from the dozen coalition members—which includes Microsoft(MSFT), Dell Technologies(DVMT), and Adobe Systems(ADBE)—will go toward efforts to engage underrepresented women of color in computing to help close the gender gap in the industry.
In a survey of 32 leading tech companies by Pivotal Ventures and McKinsey, they found that despite women of color accounting for approximately 16% of the general population, only 4% are in the computing workforce—and they are nearly absent in senior leadership.
Among those surveyed were Google parent Alphabet(GOOGL), Microsoft, Intel, Cisco Systems(CSCO), and Snap(SNAP). Apple(AAPL), Facebook(FB), and Twitter(TWTR) didn't participate.
Intel has made diversity a key element of its business plan. In January 2015, it set a goal to reach full representation of women and underrepresented minorities in its U.S. workforce by 2020, and has committed $300 million to reaching that goal.
Intel, which measures its progress twice a year, says it is on track to reach its hiring goal by the end of 2018.
Write to Jon Swartz at [email protected]