Sony PlayStation acquires Audeze for Audio Innovation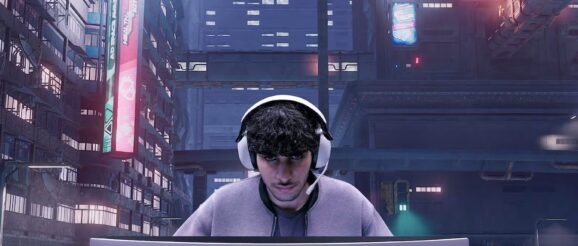 Sony PlayStation acquires Audeze in a move that could place it streaks ahead of the competition. Will we be seeing exclusive gaming headsets in the future? We find out more.
This week, Sony Interactive Entertainment announced its intention to acquire the well-known high-end headphone manufacturer, Audeze. According to their statement, they have entered into an acquisition agreement.
Sony PlayStation acquires Audeze
The gaming platform believes that with Audeze at the helm, it will allow new room for innovation in audio when it comes to the PlayStation gaming experience.
In the meantime, Audeze continues its operations as an independent manufacturer. This means more high-end studio headphones remain on the horizon, along with possible future collaborations with PlayStation competitors like Xbox.
Sony also expressed excitement to further the innovative steps made with the PlayStation 5 Tempest 3D AudioTech and the Pulse 3D wireless headset. As Audeze is a market leader in Dolby Atmos gaming headphones, we can surely expect big things.
Sony PlayStation acquires Audeze
Sankar Thiagasamudram, the Audeze CEO, said "Sony Interactive provides Audeze with a unique opportunity to scale our business, as we continue with our mission to deliver best-in-class headphones to recording professionals, audiophiles, and gamers. We're also looking forward to contributing to Sony Interactive's efforts to take PlayStation audio experiences to the next level."
Sony has a history in both professional and consumer audio, so it seems unlikely that this move will hinder the development of future pro studio products alongside new Sony/Audeze gaming headsets.
*Note: This article contains affiliate links that help us fund our site. Don't worry: the price for you always stays the same! If you buy something through these links, we will receive a small commission. Thank you for your support!
The post Sony PlayStation acquires Audeze for Audio Innovation appeared first on gearnews.com.