Springfields Arena Academy Opens Secondary Arm, Says New Innovation Awaits Students – Urban Express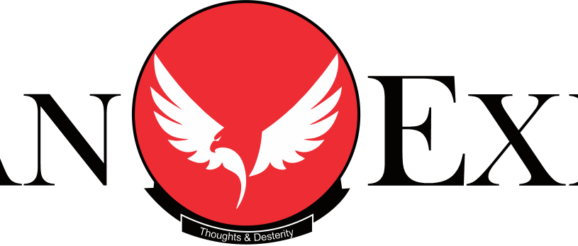 Nigeria's best academic thinkers popularly known as Springfield Arena Academic have opened another Arm of secondary education to its already existing primary education saying it Is expanding its research innovation into secondary development
The Academy which has its headquarters in Apo Mechanic Estate Gate-3 has one of the world's best education approach methods, British curriculum as its standard yardstick for teaching its students which according to observers, has created a great niche  for many of its students both in the past and Present and still continuing
Speaking at its just concluded end of year Party, the Proprietor, Mr Monday Etim said the new Innovation was coined with the understanding of sustaining the child development concept it has shaped from the origin with the aim of adding more value to what they've already had in other to grand and prepare them for future challenges
Early education and Planning have something to do with the preparation, Planning, Execution and implementation of the Child Development Process and this, the Management thought was a better deal in securing the future of its students and the justification for bringing them new innovation that will create a sustained future for Nigerians student whose test for knowledge must be enriched with British Curriculum
The Director of Education Development, Mrs Oluwatoyin Etim believes the idea is good for Parents particularly in Abuja Metropolis to take advantage of since the curriculum is based on that of Britain, it has enriched and balanced diet for student learning and this is an indeed a good channel for Parents sourcing for child Developments.
Hear her' Our belief is anchored on the understanding that Parents want the best for their children and in doing so, search for schools with great curricula that can stand the taste of time, and here we are, Springfield Arena Academic is it.
When ask about the Tuition Fees, Mrs Etim said the school has put into consideration, the realities of Nigeria's Economic situation, and has brought its fees to an understandable level that will interest Parents even including its school bus rate has followed the same gesture.
The Event saw student participating in chirography, music and many other creative ideas that is planned at helping the knowledge of students outside research which many says remains a good development where learning is Eldorado.
The aftermath of the event was Appealing