Sydney's regulations preventing innovation in apartment design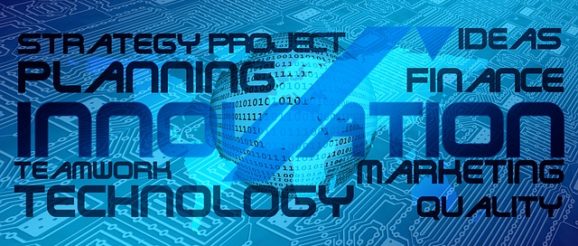 Dull and uninspiring apartment buildings are cropping up across Sydney because NSW's planning regulations implemented to uphold design standards are in fact achieving the opposite effect, according to Burwood mayor John Faker.
Burwood Council area, in Sydney's inner west, has seen a surge in development as the region prepares for more than a 50 per cent increase in its population from 37,000 to about 55,000 by 2021.
"We're building 500 new dwellings per year for the next five years," Cr Faker said. "No lot in Sydney is identical to the one next door, yet they are all starting to look the same. These buildings are all tall, square and just painted different colours."
The Apartment Design Guide, which was implemented by the NSW government in mid-2015 and provides rules about design elements such as floor space and street setbacks, establishes "a consistent approach to the design and assessment of apartments" across the state.
However, that "consistent approach", while having the right intention, meant design guidelines were rigid and had become the rule of thumb among developers trying to get projects across the line quickly, Cr Faker said.
"There are a lot of holding costs with these type of developments so everyone is saying 'what do I need to get an approval?' and that's stifling design."
The CEO of developer lobby group Urban Taskforce, Chris Johnston, said the government should allow for a merit-based approval system that worked in tandem with the current process.
"Part of the incentive [for innovative design] might be that a developer who could find a whiz bang architect to design something really special gets much quicker approval, so instead the project might be approved in one month instead of eight months," he said.
"While it wouldn't work for every project, it would be based on merit, not based on rule books," he said.
"A classic example is the design of the Sydney Opera House … most of the entries were a box. Jorn Utzon broke all the rules … the planners [by today's standards] would not have let it go ahead, yet it's the most amazing building we've got," he said.
"The complaints I'm getting aren't so much about the size of towers but the poor design of them.
"I think we need to go back to the start of the process and look at what will actually fit into a space and not look so much at the setbacks and regulations and heights," he said.