TS Innovation Cell to launch promotion yatra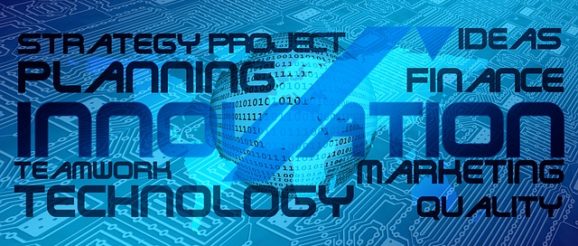 As part of efforts to promote entrepreneurship in Tier-II and III cities, the Telangana State Innovation Cell has decided to launch the Startup India Telangana Yatra to spread awareness about the innovation policy and the initiatives launched by the Government.
Being launched on September 15 in collaboration with Invest India and SingEx, the Yatra is aimed at covering Tier-II and III locations spread across 12 districts and will conclude on October 5.
Budding entrepreneurs would get a chance to be mentored by successful entrepreneurs and active players of the start-up ecosystem during the boot camps. The young entrepreneurs could pitch their ideas during the camps and if selected, they would get incubated under the acceleration programme.
The idea forms part of IT Minister K.T. Rama Rao's call to the industry to look beyond metros and focus on Tier-II and III locations for their investments. The government had identified five locations — Warangal, Karimnagar, Nizamabad, Khammam and Mahabubnagar — that would be grown as tech destinations. As part of the yatra, a "start up India mobile van" would be deployed for spreading awareness about the initiatives taken up by the government to promote entrepreneurship.
According to an official release, the vehicle with experts on board would stop at 12 colleges across the destinations between September 14 and October 1 for providing an opportunity for entrepreneurial talents to pitch ideas. In addition, active ecosystem players had been invited to be part of jury to each boot camp to inspire students from Tier-II and III cities to become entrepreneurs and innovators.
Exhibits by rural innovators, in collaboration with PalleSrujana, would form part of the boot camps with an aim to scout for grassroots level entrepreneurs scouting for innovations catering to the rural consumers, farmers in particular.