U.S.: Innovation Lounge networking event, October 17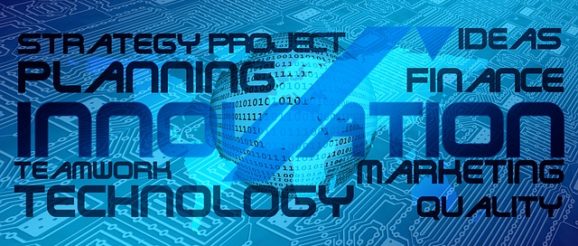 Join us on October 17 for our Hogan Lovells Innovation Lounge, a networking event in our Washington, D.C. office aimed for associate-level attorneys and professionals with an interest in tech. Catch up with old friends and make new connections as a panel of industry disruptors discuss their cutting-edge technologies and the legal issues that arise in development and commercialization. Hors d'oeuvres and drinks will be served before the presentations and a cocktail reception will follow.
We are delighted to be joined by the following presenters:
Please join us for this free networking event, and feel free to forward this invitation to colleagues who may be interested in attending.
---
Date: October 17, 2018
Venue: Hogan Lovells, 555 13th St NW, Washington, D.C.
Please RSVP for the event here. If you have any questions, please contact Keith O'Doherty.