Unleashing Creativity with Tracing Paper: A Hidden Gem in Innovation | Innovation Tool Review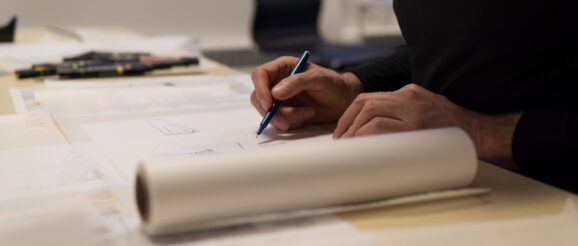 Welcome to the Innovation Tool Review series! Here, I will share my thoughts on the leading innovation tools and their uses to drive creativity and innovativeness for organizations of all sizes.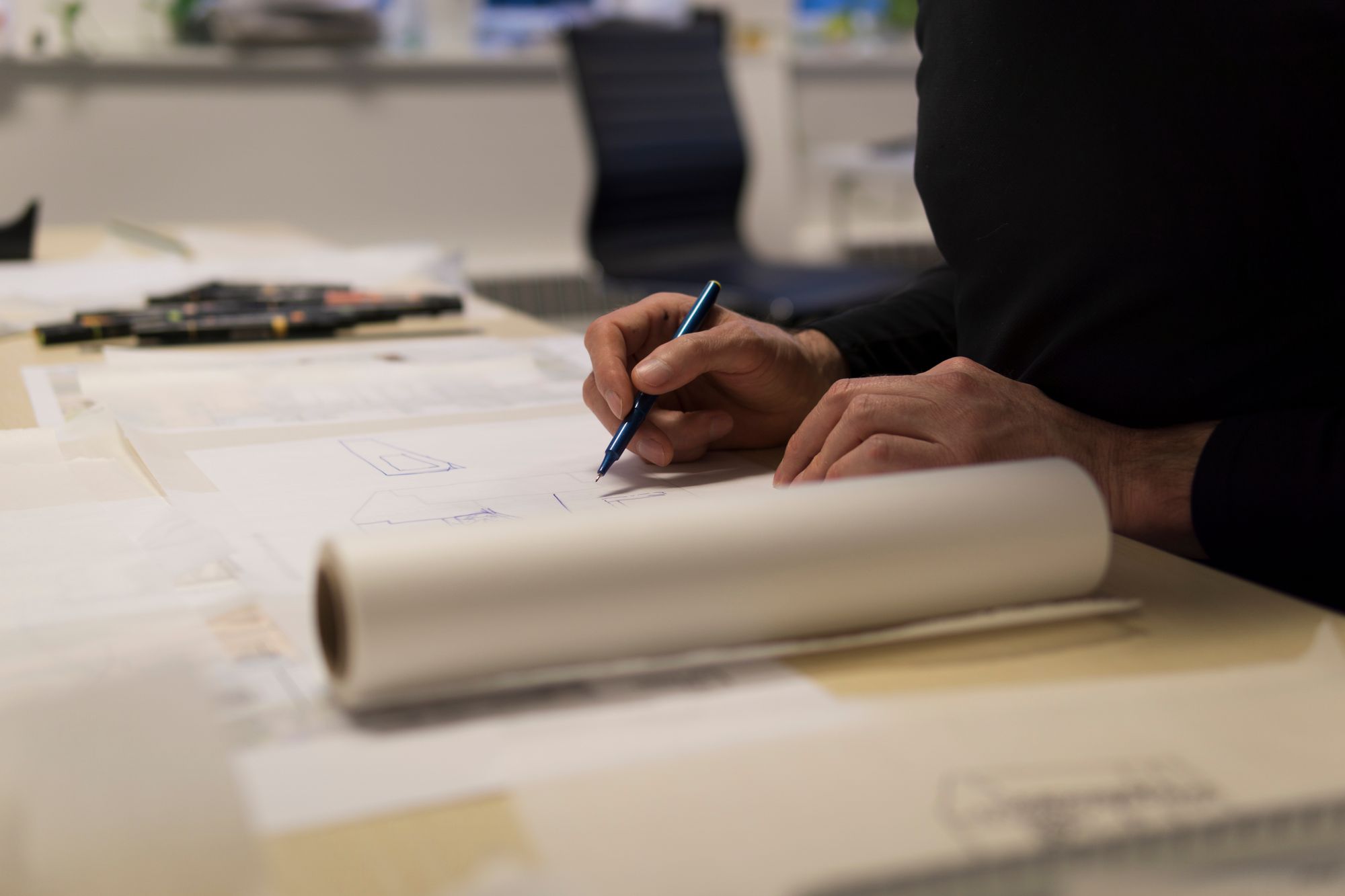 When I embarked on my journey as an architecture student, little did I know that a seemingly ordinary tool would become my secret weapon in the realm of innovation and creativity. That tool is tracing paper.
Many might view tracing paper as just a thin, translucent sheet used for copying or transferring drawings. But let me tell you; it's so much more than that. It's a catalyst for ideation, a platform for brainstorming, and a canvas for creativity.
Over the years, this humble roll of paper has been my constant companion, accompanying me on travels in my bus, sitting patiently by my desk, and even claiming a spot next to my favorite chair in our living room.
I've used tracing paper as scratch paper for spontaneous ideas that strike at the most unexpected moments. Its smooth surface, perfect for quick sketches, has been the birthplace of many product ideas. It has also served as an invaluable tool for creating mind maps, helping me visualize complex concepts and their interconnections.
Sketch notes, another approach I've adopted, have been made infinitely easier with tracing paper. I can quickly jot down key points during meetings or presentations, then easily organize and connect these ideas later.
So, why is tracing paper such an underutilized tool among innovators? Perhaps because its potential is hidden in plain sight. Many associate it solely with art or drafting, overlooking its versatility and applicability in various fields.
But once you discover its potential, you'll wonder how you managed without it. The beauty of tracing paper lies in its simplicity. It doesn't demand high-tech equipment or complicated techniques. You only need a roll of tracing paper, a pen, and your imagination.
So, be among the first to uncover this hidden gem. Equip yourself with a roll of tracing paper and let it transform your creative process. Because sometimes, the best tools are the ones we least expect.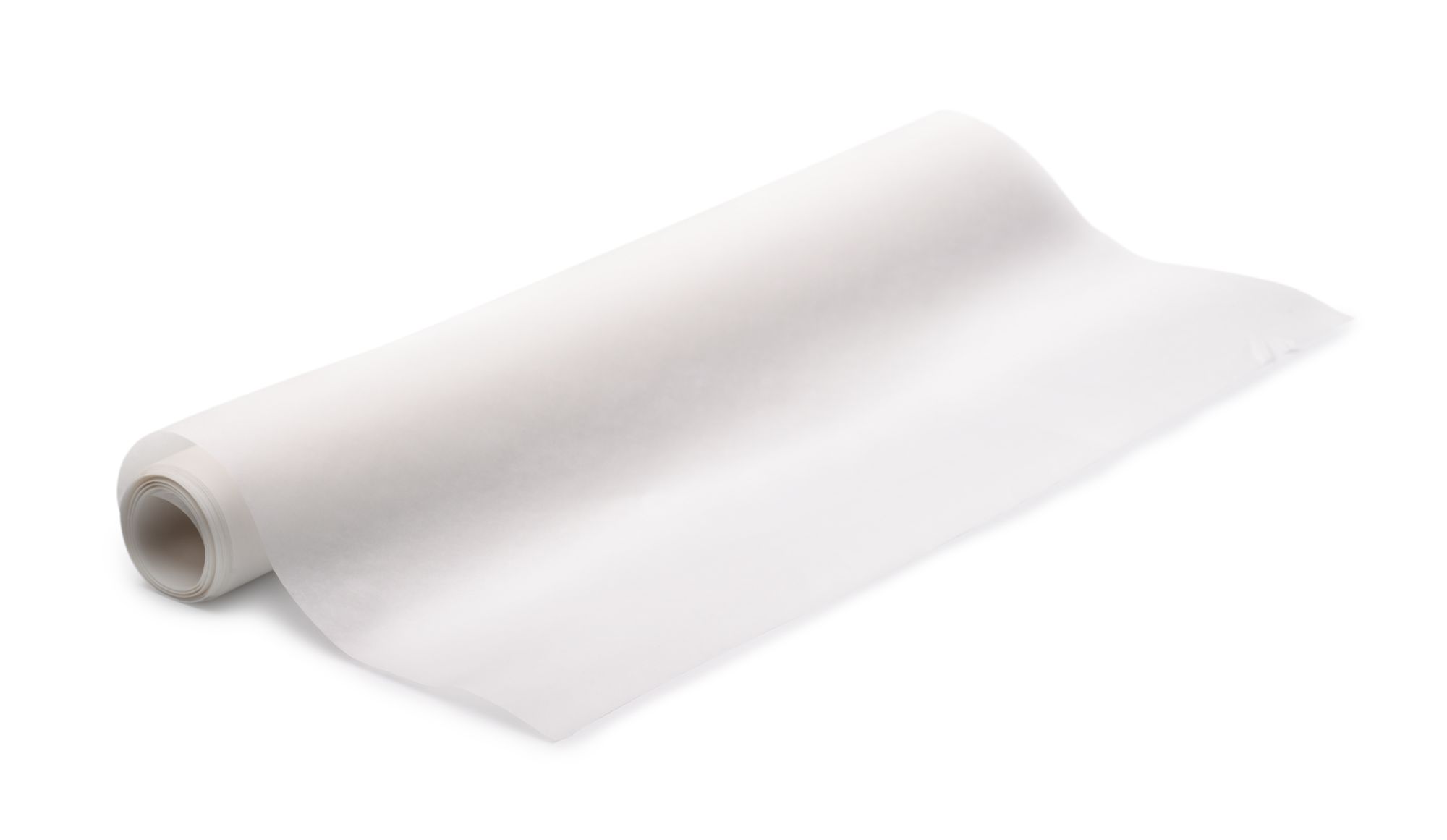 Creative Sketch and Tracing Paper for Brainstorming and Ideation
This Sketch and Tracing Paper is the ideal canvas for your ideas. Its smooth, white surface allows for crisp, clear lines, perfect for jotting spontaneous ideas, creating rough mind maps, or sketching complex concepts. Whether you're a designer crafting a new product, a writer plotting a novel, or an entrepreneur outlining a business plan, this paper is your essential partner in crime.
Order this Sketch and Tracing Paper today and experience a revolution in your creative process. It's a tool, a catalyst for innovation, and a springboard for your imagination. Embrace the freedom to create, innovate, and ideate without limits.