VMware Explore on generative AI and multi-cloud innovation | TechTarget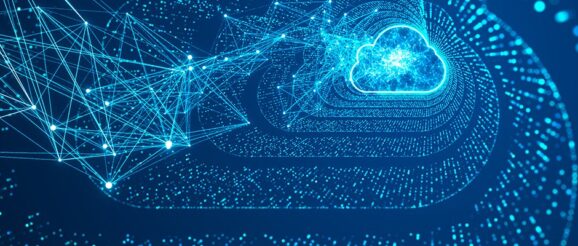 This year's VMware Explore conference kicked off with a big announcement. In the keynote address Hock Tan, Broadcom CEO, announced that Broadcom would be investing $2 billion into VMware. Half of this money will be allocated to research and development. When you look at VMware's current R&D investment levels, this would add an additional 30% to its current R&D spending.
Since the acquisition's announcement in May 2022, many IT industry observers have speculated about what Broadcom intends for the future of VMware. Within the first 10 minutes of the event, VMware and Broadcom made it clear that the pace of innovation is not slowing down anytime soon.
As for the new technical innovations unveiled at this year's event, the announcements related to addressing multi-cloud chaos, application modernization, edge orchestration, HCI and vSAN storage and generative AI.
Some of those key announcements included the following:
There is a lot to unpack in each of those additions. But at a high level, addressing the complexity of multi-cloud environments must be a top priority for organizations. To address what VMware calls multi-cloud chaos, businesses need to achieve consistency of experience across cloud environments. They need extensive services and capabilities that can simplify operations for IT, cloud and DevOps teams alike. VMware is one of the few firms that can effectively address the challenges of multi-cloud IT, and its continued innovation in this space is great for users and the industry.
With the Broadcom acquisition expected to close in just a few months, VMware is at a crossroads. Based on what we heard at VMware Explore, all signs point to a path of innovation. And an extra billion dollars for R&D will only serve to accelerate the development moving forward.
Both VMware and Broadcom understand the opportunities associated with addressing the complexity of cloud operations and app modernization in a multi-cloud world. With the added excitement of generative AI, the returns on these investments should only serve to facilitate even greater investment in the future. I, along with the rest of the industry, will be closely watching to see what happens next, but the path is there. They just have to take it.
Enterprise Strategy Group is a division of TechTarget. Its analysts have business relationships with technology vendors.