Western Digital invests in Excelero to drive data center innovation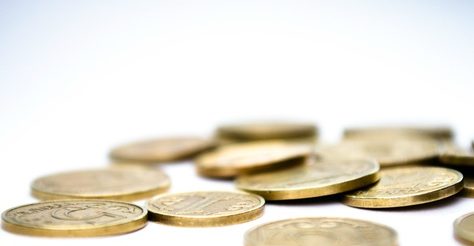 Excelero has received strategic investment funds from Western Digital Capital.
This investment represents the fourth strategic investment Excelero has received since its inception, bringing the total funds invested to US$35 million.
The company asserts it will be using the funds to accelerate its go-to-market activities around the world, as enterprises embrace web-scale architectures and seek agility, scalability and efficiency to grow their operations.
"Analytics, machine learning, advanced visualization and AI are driving organizations to embrace new scale-out IT architectures, and they can't do it with traditional storage architectures," says Excelero CEO and co-founder Lior Gal.
"We're honored to receive this strategic funding from Western Digital Capital, and to embark on a technical collaboration with Western Digital. We look forward to accelerating our go-to-market efforts together as we drive innovation in data center technologies."
In addition to investment, Excelero and Western Digital have launched technical collaboration to offer web-scale storage solutions, combining Excelero's NVMesh software-defined block storage solution along with Western Digital's NVMe SSD hardware.
"Excelero has developed a software-defined block storage solution designed to redefine storage for web-scale applications. The company is addressing an important and growing challenge associated with traditional architectures and we are pleased to support their efforts," says Western Digital Capital president Mark Long.
Long says Western Digital is committed to providing a variety of options to customers to solve the increasing challenge of managing AI, real-time analytics and other Fast Data applications.
"Our new OpenFlex architecture and products allow for the independent scaling of compute, storage and network resources, with orchestration and management enabled through an open API," says Long.
"We look forward to working with Excelero to integrate and advance our technologies to create even more powerful solutions for customers in data-centric businesses."
Excelero says the funding from Western Digital Capital caps off a strong Q2 2018 for the company, after it posted a 50 percent revenue rise from the previous quarter, representing the fifth consecutive quarter of 50 percent revenue growth or better since the company's first customer revenue, prior to its March 2017 launch.
Western Digital invests in Excelero to drive data center innovation