White Clarke CALMS Platform Wins Best POS & CMS Innovation Awards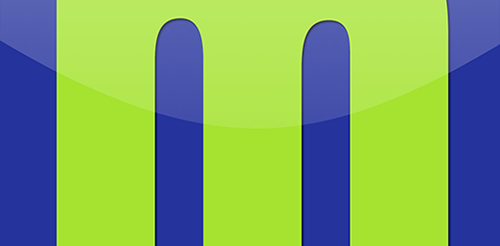 White Clarke CALMS Platform Wins Best POS & CMS Innovation Awards
Finance technology company, White Clarke Group won the Best Point of Sale (POS) and Back Office Innovation Awards for its CALMS platform at the IAFN Conference last week in London.
The Best Point of Sale Innovation Award recognizes that White Clarke Group has released the most innovative point of sale system in asset finance in the last two years. White Clarke Group are the first to win the new Award for Back Office Innovation for the latest version of their CALMS Back Office Contract Management system, which has been designed to meet the challenges of digitalization and changing customer experience expectations.
After winning the CALMS POS and their Back-Office CALMS Contract Management System awards, White Clarke Group has now won awards for its entire end-to-end solution.
"For several years in a row we have won awards for our CALMS POS and Front Office system, so I am particularly pleased to now also be awarded for our CALMS Back Office Contract Management System. These awards reflect the massive investment we have made in our underlying technology and customer centric functionality, cumulating in the latest release of our CALMS platform," said Brendan Gleeson, Group CEO at White Clarke Group.
IAFN is one of the leading organizations in the Automotive and Asset finance sector. Its industry awards ceremony celebrates organizations and individuals for their achievements in operations management, leadership, customer service, competitive performance and innovation.
Brian Holland
The influence of technology and innovation, including data and analytics, has been among the largest developments in the fleet transportation industry over the last several years. Innovation-driven data and analytics, through advanced technology and reporting platforms, are now completely reshaping… read more
MONITOR: AI and robotics process automation are hot topics. How close is the equipment finance industry to adoption of these trends and how will it affect large and small lessors? GHAURI: With tens of millions of customers holding loans worth… read more
Visit our sister website for news, information, exclusive articles,
deal tables and more on the asset-based lending, factoring,
and restructuring industries.
Funding Source
The funding source directory is a listing of lenders interesting in purchasing and/or participating in equipment related loans and leases.
Featured Partner
Services Directory
Our services directory includes solution providers for asset/equipment management, collections/recovery, inspections, outsourcing, leasing software, and other services.
Featured Partner