Worcester Hearing Centre owner Tom Dixon on innovation and expertise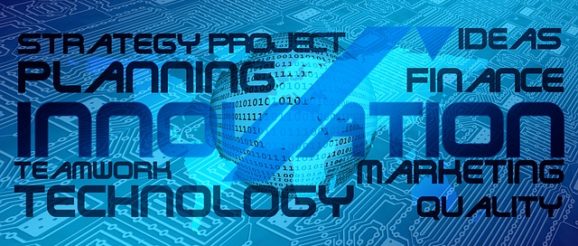 Worcester Hearing Centre owner Tom Dixon on innovation and expertise
Tom Dixon, Worcester Hearing Centre audiologist.
In 2011, Tom Dixon was working at a national hearing firm, unhappy at the level of care patients received. He called his mother and now business partner Victoria, an audiologist with over 25 years of experience, who said: "If you think you can do it better, why not do it yourself?"
So he did, and seven years later, Worcester Hearing Centre is one of the country's leading specialists in hearing care with over 7,000 clients across two practices.
Tom puts his move into audiology down to his family history, saying: "My father had hearing loss and so I had experienced that all my life.
"I am very lucky that my mother was also an audiologist, so I was always exposed to a wealth of knowledge.
"Eventually I was working for a national hearing specialist and thought I could do a far better job."
It was not always easy, the business was set up at the height of the recession, and Tom remembers having to scrape together the money to buy their first premises, being told by the bank the only reason they could open the account was because they were not looking to borrow.
Innovation and expertise are the two key factors Tom credits with the firm's success. He says: "I have just got back from a hearing convention in Hannover, Germany and we saw the latest technology in Bluetooth hearing devices, as well as real time translation hearing devices.
"Innovation is the key. We are always scouring the market and looking for the latest hearing technology."
Historically, a stigma has existed around hearing aids, often being viewed as unfashionable and a cause for embarrassment. Tom says"Everybody that needs a hearing aid wants to wear it.
"The only reason don't like them is because they are the wrong device at the wrong time, from the wrong place.
"I always say there are three factors: tech, having the right appliance, time, having it at the right stage in life, and Tom, my expertise and that of my team."
Behind the Business: Worcester Hearing Centre's Tom Dixon on innovation and expertise