ACI Worldwide to Drive Payments Innovation Strategy for ABN AMRO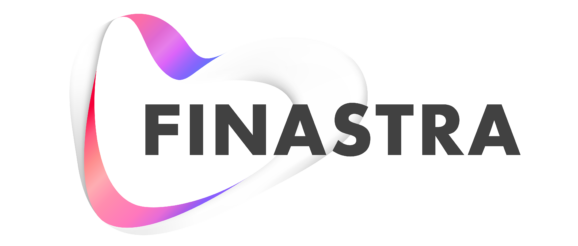 ACI Worldwide to Drive Payments Innovation Strategy for ABN AMRO
ACI Worldwide (NASDAQ: ACIW), a leading global provider of real-time electronic payment and banking solutions, today announced an extension of its relationship with ABN AMRO, a leading Dutch-based multinational bank. ABN AMRO is leveraging ACI's UP Retail Payments solution to accelerate its payments innovation strategy and better satisfy the demands of its growing consumer and corporate customer bases.
ABN AMRO is a long-term ACI customer that also utilizes the award-winning UP Payments Risk Management solution. With UP Retail Payments, the banking leader can create new revenue streams in a highly competitive market and achieve cost savings by migrating to a more cost-efficient IT platform. ABN AMRO can also extend its investment in ACI payments infrastructure to easily add new payment types, address emerging requirements such as open APIs, and prepare for future innovation.
"As a longstanding and trusted partner, we are confident that ACI will help us to accelerate our digital payments innovation strategy," said Jonnes Bouma, Retail Products Lead, ABN AMRO. "Deploying UP Retail Payments will allow us to launch new payment products such as wearables and wallets, and create new transaction streams in areas such as public transport while making efficiency savings at the same time, ultimately increasing customer loyalty and revenues."
"Extending and expanding our relationships with innovative global financial institutions like ABN AMRO further validates the power of UP," said Mandy Killam, group president, ACI Worldwide. "UP Retail Payments equips financial institutions with sophisticated payments processing technology, giving them the flexibility and agility needed to succeed in a changing and very competitive environment."
ACI's UP Retail Payments solution delivers 24×7, secure payment capabilities, and is used by eight of the world's top 10 banks. As more financial institutions continue to transform, they're turning to UP Retail Payments, which bridges the features and functionalities of their current systems with next-generation technologies, ensuring they can continue business as usual while adding new services and innovating in a protected environment.
1. Unrestricted access to bobsguide
2. Send a proposal request
3. Insights delivered daily to your inbox
4. Career development