Appy now! EIFL Public Library Innovation Award | EIFL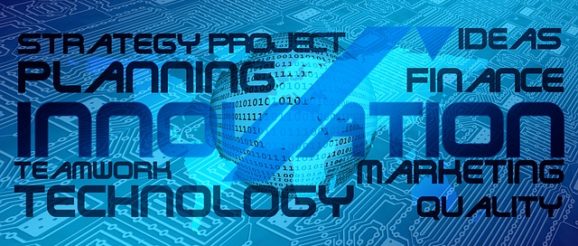 The 2023 EIFL Public Library Innovation Award – for public and community libraries in developing and transition countries that address any of three pressing global issues – is open for applications. 
Public and community libraries, as trusted community-based institutions, staffed by skilled information professionals, are well placed to develop new ICT-based services to support local responses to global challenges.
The three issues are – 
Safety online
Digital technologies and the internet have created new ways for people to engage in and contribute to the economy and society. But they have also brought forward diverse online safety and security challenges.  
The award seeks to showcase innovative public and community library services and activities that help people to recognize and understand threats that exist on the internet (harmful content, misinformation, data theft and other kinds of cybercrime) and develop competencies to avoid them.
Climate change action
Climate change is one of the most urgent and complex challenges of our time, affecting the lives of people and communities across the globe. Everyone can be part of climate action. 
The award is seeking innovative public and community library services and activities that use ICT to increase understanding about climate change and its impact on people's lives, how to deal with emergencies resulting from climate change, and that mobilize individuals and communities to take action to mitigate climate change in their local environments. 
Digital inclusion of forcibly displaced populations
Armed conflicts, persecution, climate change and other humanitarian crises have increased the numbers of people forced to flee their homes, to become refugees, migrants and internally displaced persons.
This award is seeking examples of public and community library services and activities that advance digital rights and digital inclusion of forcibly displaced people, by providing access to ICT and teaching digital skills, or helping people to navigate through relevant e-services or other useful information.
Choose from the issues above and tell us your story to enter the competition. 
WHAT WILL YOU WIN?
Applications will be accepted in English, French, Russian and Spanish. The deadline for applications is 20 November 2023 
FIND OUT MORE AND APPLY
English / French / Russian / Spanish (other language versions to come).