Barclays Hires Head of Markets Innovation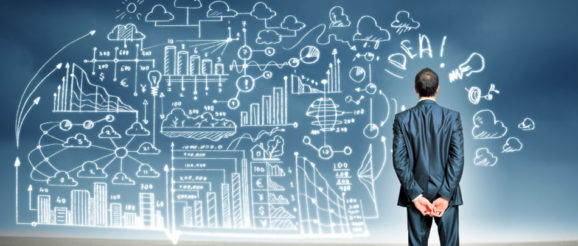 Barclays announces the appointment of Justin Brickwood as MD, Head of Markets Innovation, based in London. Justin will join Barclays in September and will report to John Stecher, Chief Innovation Officer for Barclays.
Justin Brickwood will join Barclays as Head of Markets Innovation to enhance our electronic client offering across Markets through artificial intelligence, machine learning and optimisation techniques.
In this newly-created role, Justin will be responsible for driving client focused innovation across Markets' electronic offerings as well as increasing the efficiency of our internal platforms. He will partner with colleagues across Markets and Technology to enhance the client offering, incorporating the best artificial intelligence, machine learning and optimisation techniques.
Justin will work closely with; Nas Al-Khudairi, who oversees the Markets electronic trading platform, Asita Anche, Head of Markets Quantitative eTrading and Data Science, on the Data Science platform targeted at supporting sales and trading teams make better decisions with client and; Brett Tejpaul, Head of Digital and Client Strategy, focusing on making it simpler for clients to engage with the firm.
Justin has a proven track record of delivering innovative solutions that produce commercial results. He was previously at Goldman Sachs for more than 20 years where he served most recently as Head of EMEA Equities Electronic Trading Engineering as part of the Equities Execution Services desk.
Nas Al-Khudairi, Global Head of Electronic Equities and Co-Head of Cash Equities, said:
"Justin's extensive experience and expertise will be instrumental as we evolve the Markets business for future success and develop Barclays' electronic capabilities to significantly enhance our client offering."