Customer Wants and Needs Not the Same | Human-Centered Change and Innovation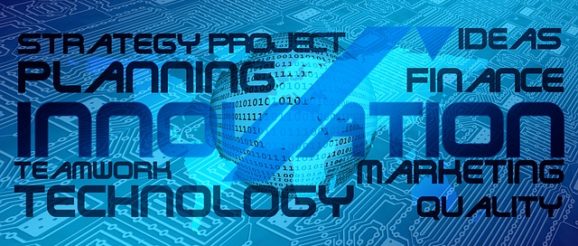 GUEST POST from Shep Hyken
Many years ago, I walked into an Ace Hardware store to find a new hinge for a swinging door. When I showed the salesperson my broken hinge, he asked if I was open to a suggestion. He sold me a better hinge that was less expensive. Who could argue with that? I had no idea that years later, I would write about this example in one of my books, Amaze Every Customer Every Time.
After that, I noticed when salespeople were more helpful than "salesy." And guess what happens when they practice helpful behavior versus typical sales behavior? They make the sale.
Another example of this "helpful" level of service happened at B&H Photo. I had made a list of equipment I would buy to upgrade my studio so I could create better virtual keynote speeches for my clients. I was getting ready to spend more than $20,000 on equipment. The woman helping me asked me several questions and made some suggestions. She said I was overspending and didn't need all the gear I thought I did. Her recommendations saved me more than $12,000!
The same thing happened at one of my favorite music stores, Eddie's Guitar, where I've purchased some beautiful-sounding guitars over the years. I had my sights on a jazz guitar that I thought was the best for my budget. Nate, the owner, and Granville, the salesperson, said almost in unison, "You don't want that. What you want is this one." It was the same price, yet it sounded so much better.
What I love about these examples is that the focus was on selling me the best. Saving money was a nice perk, but even if they suggested higher-priced items, if they could prove it was more about what I needed versus what I thought I needed, I'd buy. They asked the right questions to understand my needs and made the appropriate suggestions for what was in my best interest. Consider what happened:
The result of these experiences is everything I speak and write about. It doesn't matter if it's sales, customer support, or anything else in the customer's journey. Create an experience that makes them say, "I'll be back!"
Image Credits: Shep Hyken, Pixabay
Sign up here to join 17,000+ leaders getting Human-Centered Change & Innovation Weekly delivered to their inbox every week.