Local partnerships fast-track SA IoT innovation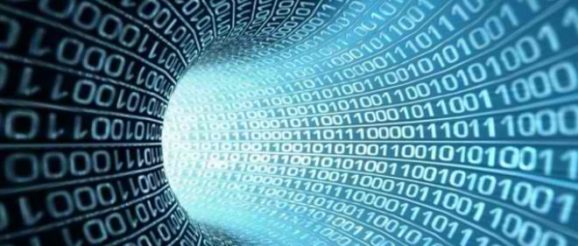 by AKANI CHAUKE
JOHANNESBURG, (CAJ News) – THINGSTREAM, the technology firm that earlier this year announced its expansion into South Africa, has formalised partnerships with a number of local innovators, supporting their development of new internet of things (IoT solutions) across multiple industry verticals.
This comes as IoT innovation in South Africa is gathering pace with pioneering companies bringing new solutions to market on the back of Thingstream's ability to connect IoT devices without constraints such as cross-border connectivity or the need for high-speed access.
Local initiatives under development using Thingstream include new vulture tracking devices which continue transmitting in real-time, asset tracking devices that eliminate the need for satellite connections on trucks traversing Africa, tracking and route planning for helicopters and solutions for advanced agricultural irrigation systems.
Tony Doubell, Sales Director South Africa at Thingstream, said four local partnerships had been formalised.
There has also been significant interest across industry verticals in Thingstream's global IoT connectivity platform which connects via GSM networks using a unique combination of Message Queuing Telemetry Transport (MQTT) and Unstructured Supplementary Service Data (USSD) messaging protocols.
"Thingstream is delivering a world of opportunity for developers of new IoT solutions, and in South Africa, where there is a high level of engineering capability and technical expertise, we're seeing a massive appetite for IoT innovation," said Doubell.
"It's an exciting time for IoT across all sectors in South Africa – every time someone calls me, it's about a different use case," he added.
Thingstream has formalised partnerships with is Digital Twin, First Technology Group, Informed Decisions and Profitek.
Doubell disclosed after South Africa, Kenya – also a hotbed of IoT innovation – could be the next focus for Thingstream solutions.
– CAJ News