Saorview Connect shortlisted for IBC innovation award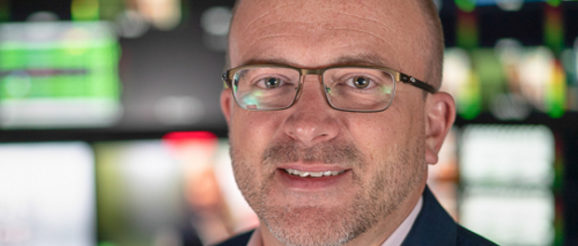 Saorview Connect shortlisted for IBC innovation award
RTE has been shortlisted for a IBC 2018 Innovation Award for its free-to-air connected television service Saorview Connect.
Also shortlisted in the content everywhere category are ESPN and WRC (the World Rally Championship). Saorview is the first Irish brand ever to receive a nomination.
IBC 2018 is the world's most influential media, entertainment and technology show. The awards recognise innovation within the media, entertainment and technology industry. The three categories encompass the breadth of the industry, rewarding projects for content creation, content distribution and content everywhere.
Director of transformation & technology at RTE, Richard Waghorn, said: "The Saorview Connect project team and I are thrilled to be shortlisted. It was the development process behind the end product that earned us the nomination – from identifying that gap in the market and pain point for our customers and working with our partners to develop and bring Saorview Connect to the market.
"We partnered with Freesat in the UK using their Metaphor product and EKT, our launch manufacturer, to get the product to shelves.
"It is great for RTÉ to have the opportunity to demonstrate Saorview Connect as a case study to the global media industry."
The IBC Innovation Awards take place this Sunday in Amserdam.