SBRI Healthcare helps NHS saves £30m with innovation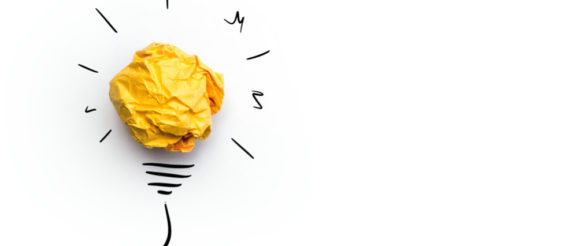 SBRI Healthcare helps NHS saves £30m with innovation
Innovation has helped save the NHS £30 million by delivering reduced treatment costs and improved patient care, a new report shows.
The savings were announced by SBRI (Small Business Research Initiative) Healthcare, an accelerator dedicated to finding companies that have technological solutions which can solve healthcare problems. Through a series of competitions, SBRI Healthcare provides investment to companies to grow and develop their products so they can be procured by the NHS.
SBRI Healthcare has been funded by the NHS for the past five years and has benefitted approximately 1.2 million patients through the companies it has supported.
In particular, the initiative has helped create or safeguard 1,050 jobs throughout small companies, raise over £179 million in funding and deliver 60 products to the market.
SBRI Healthcare has helped products such as Just Checking, a monitoring service for vulnerable adults and dementia sufferers be accepted onto the NHS. Just Checking uses sensors placed around a patient's home to monitor their mobility and awareness periodically. The sensors capture the data which doctors and relatives can use in the effort of keeping patients at home for longer. The service is now being used by over 80% of local authorities in the UK and has helped the NHS save over £11 million.
Another SBRI Healthcare funded product is iPlato's myGP app, which is currently used by over 20 million patients and nearly 3,000 GP practices. The app lets GP practices engage with patients via in-app messaging, voice and video, enabling more efficient triaging.
Karen Livingstone, national director of SBRI Healthcare, said: "At SBRI Healthcare, we are passionate about enabling the NHS to remain at the forefront of medical progress by prioritising the uptake of innovation and technological change. SBRI Healthcare is helping to ensure the NHS embraces innovation that benefits patients, saves the NHS money and keeps the service on the vanguard of medical science and development. At a time of budgetary constraint, new thinking and innovative technology should not be seen as a threat to the NHS's stability, but rather as a key stepping stone towards a successful future."
Reece Armstrong is a reporter for Digital Health Age. Coming from the North East of England, Reece has an MA in Media & Journalism and a BA in Popular & Contemporary Music from Newcastle University. Reach him on Twitter or email via: [email protected]