Youth Innovation Expo: Makerere Holds Fireside Chat To Mentor Students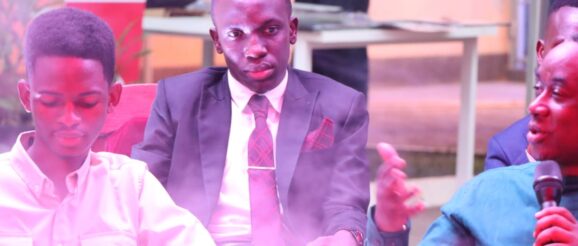 Makerere University held a fireside chat on October 6th, 2023 to mentor student leaders and equip them with leadership skills and survival tips.
The fireside chat was part of the series of activities held during the Youth and Innovation Expo 2023. The chat was held under the theme 'Intergenerational fireside chat: fostering a new generation of leaders '.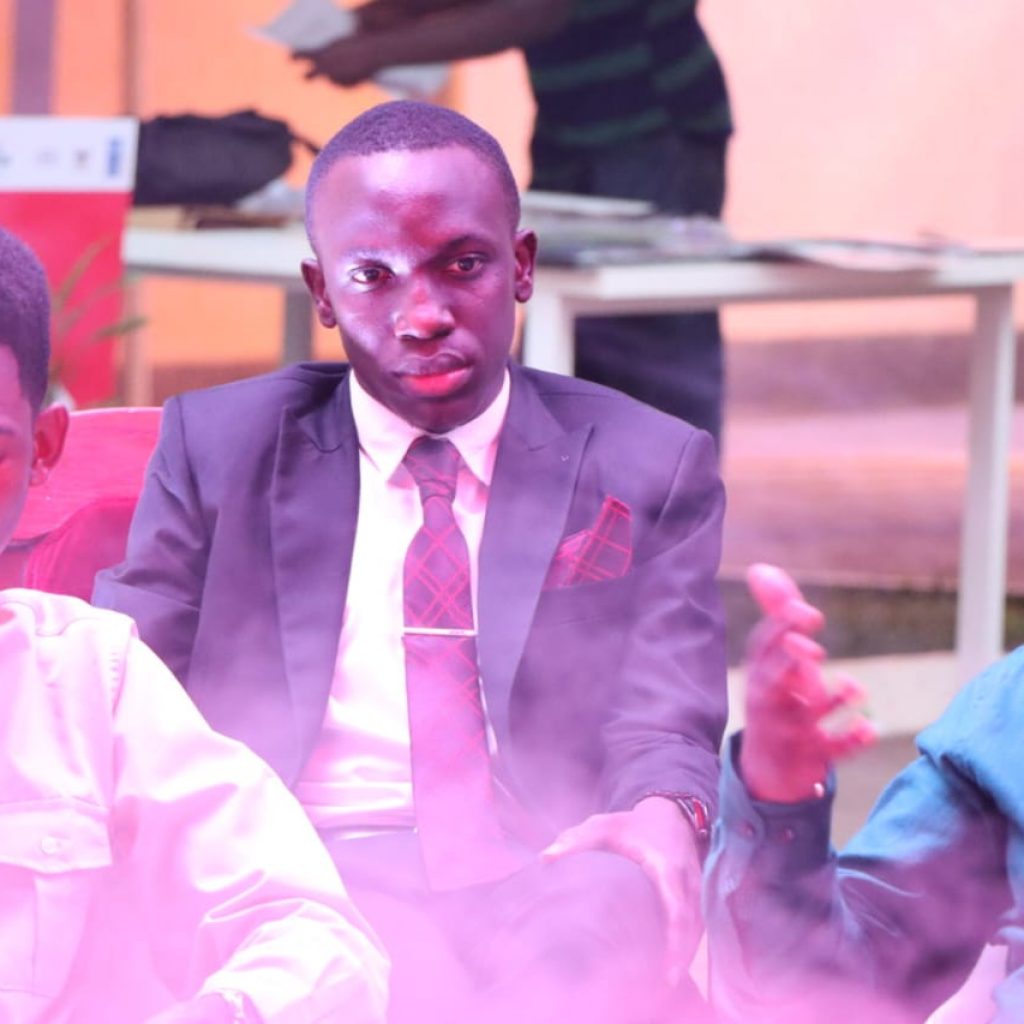 Students were told to uphold good morals and/or good character if they are to elevate themselves to better positions in life.
Mrs. Lorna Magara, chairperson Makerere University council told the students to be careful with the decisions they take as these are pillars in character development.
She said 'character is formed by the decisions you continuously make.'
Ms. Elsie Attafuah, resident representative UNDP Uganda told the students that 'we live in a world where the skills we have can make or break us'.
Attafuah emphasised the importance of good character and determination if one is to achieve great things in life. The UNDP representative also told student leaders to practice before they make any presentation, saying that she practices all the time whenever she is going to make a presentation somewhere.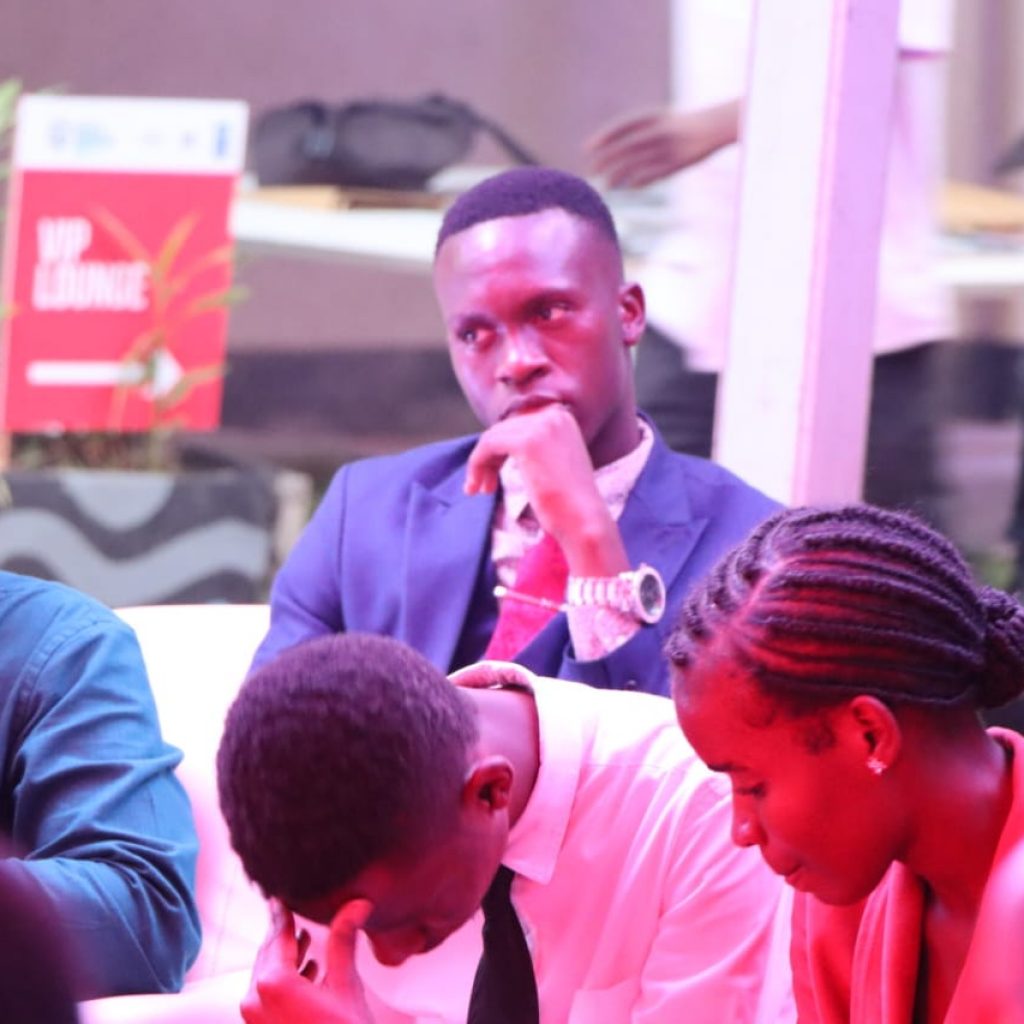 Adroni Rodney, the 89th minister of estates and production told this reporter that the fireside chat expanded his knowledge on character development as he came to learn that his character is a product of many aspects.
"I have come to learn that my character is not merely a personal construct but rather a product of many aspects such as my personal experiences, the cultural fabric that surrounds me weaving together threads of heritage, society and my own unique perspective," he said.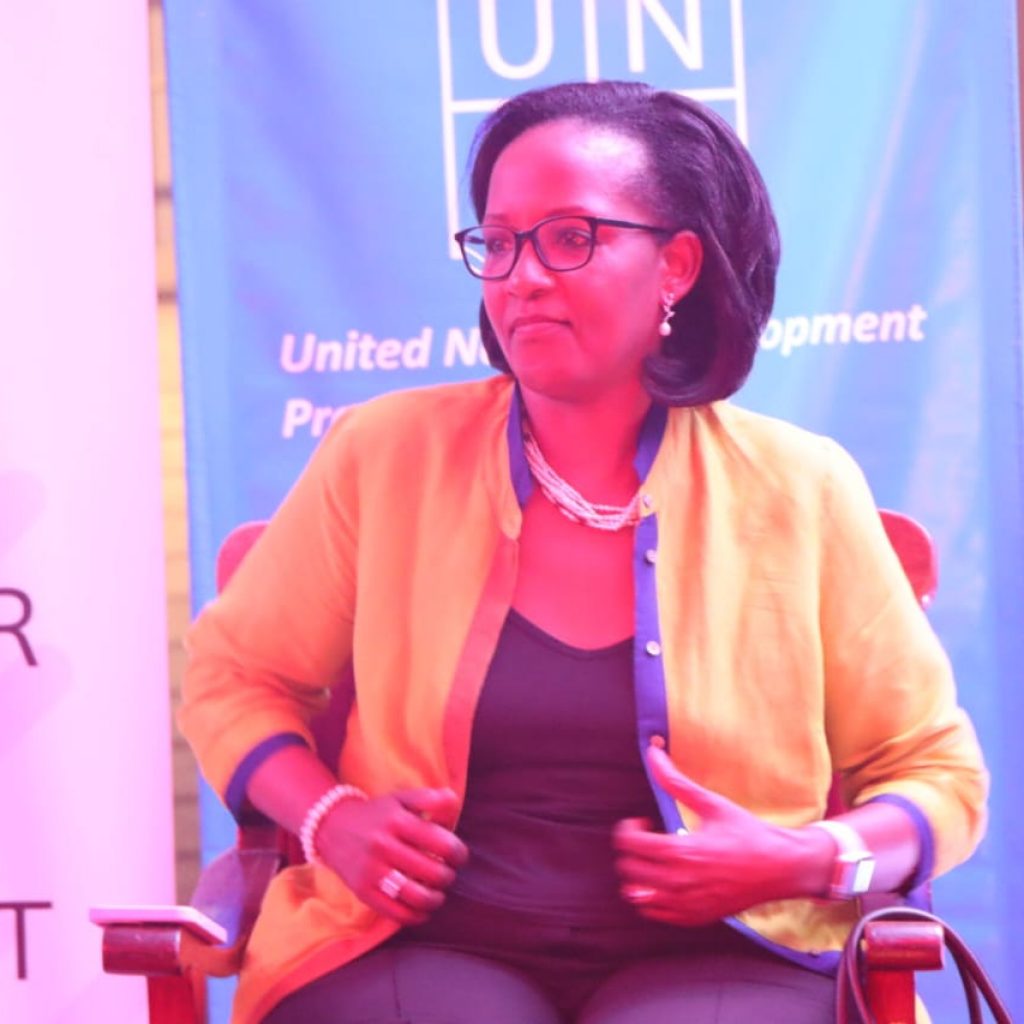 The fireside chat was part of the the Makerere Youth and Innovation Expo. The two-day innovation expo that began on October 06th is being held under the theme: fostering innovations for Uganda's transformational development.
The post Youth Innovation Expo: Makerere Holds Fireside Chat To Mentor Students was written by the awesome team at Campus Bee.